Rise of the edge: Keeping content closer to the consumer
One of the most radical changes to the data centre solutions landscape in recent years is the advent of edge computing. Having seen the move away from premise-based data hosted at the edge 10 years ago, today's edge computing popularity is now reversing the trend.
Characterised by smaller data centres located at the local "edge" of a network, edge computing has fast become a popular choice for businesses who require data processing and handling in real-time.
By being physically closer to the point of data creation (than a centralised data centre in another state or territory), edge computing helps to improve performance and operational efficiency, while offering extremely low latency.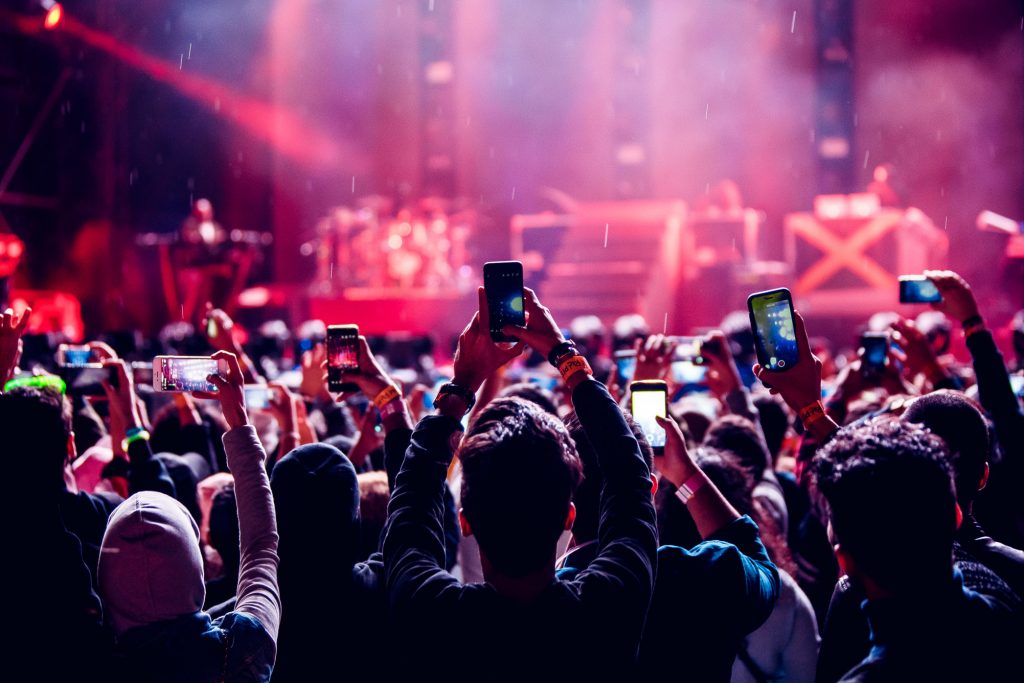 According to analysts from IDC, more than 50 per cent of new enterprise infrastructure deployments will be edge in the next three years, up from the current figure of less than 10 per cent. By 2024, the number of edge apps is projected to increase 800 per cent.
Contributing to this rapid growth are advancements like 5G and the ever-increasing number of connected IoT devices.
One question that continues to be raised, however, is whether edge data centres can keep up with the high security standards set by their larger, centralised competitors.
Hyperscale: Will only grow in might and power
As the name suggests, hyperscale refers to facilities and infrastructure that provide for immense scale in cloud computing.
Typically, hyperscale operators are building facilities to accommodate the enterprise cloud giants like Amazon, Google and Alibaba, who, collectively, have opened data centres in 15 countries over the past year.
The flourishing hyperscale market is tipped to reach USD 124 billion by 2025, up from USD 24 billion in 2007. A projected CAGR of 26.3 per cent for the period 2018-2025 (Verified Market Intelligence).
As it is purpose-built for scale, high performance and up-time, hyperscale is an attractive proposition for businesses with growing cloud consumption and storage needs.
Cloud consumption: People will adopt a whole lot more cloud
Far from slowing down, the global public cloud service market is predicted to reach $266 billion by 2020 (Gartner) – a projected growth of 17.3 per cent since 2018.
Given the flexibility of hybrid models, many companies are now choosing to combine public and private cloud solutions – some 69% of companies according to the Rightscale State of the Cloud 2019 Report.
However, as the demand for edge computing and hyperscale data centres grows, this figure will continue to change, as enterprises move to more distributed technology structures.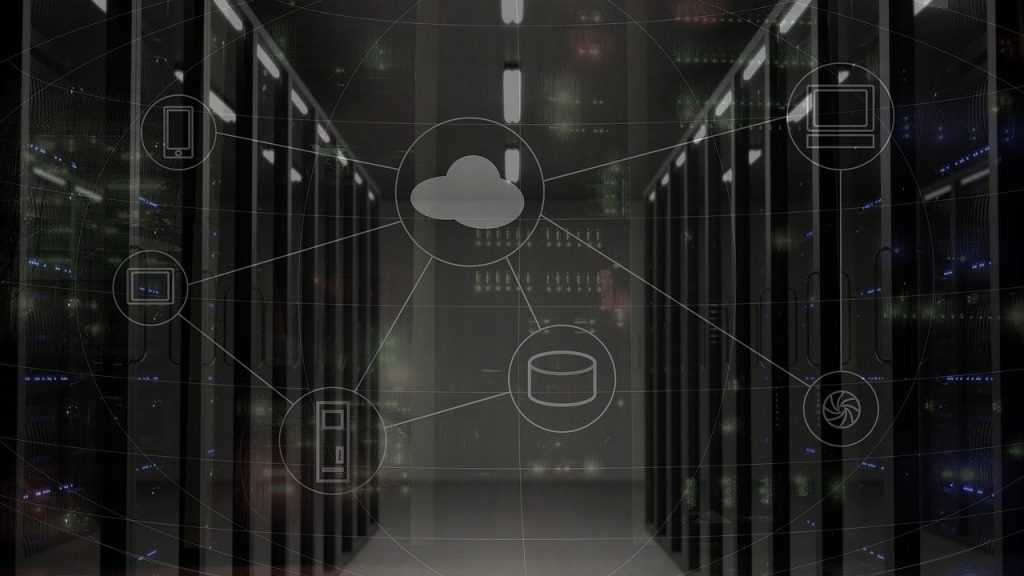 High-performance networks will reign supreme
Whatever the cloud solution mix, the signs are clear that utilising every available avenue to ensure customers and business applications benefit from real-time data processing is paramount.
This means that data centre providers who get the advantage will be those who nail the critical elements of high-performance computing: speed, connectivity, latency and security.
With growing cloud demand, the speed consumers require data processing and the sheer volume of information being processed, speed remains a critical delivery factor for data centre providers. The introduction of 5G, which will process data ten times faster than 4G networks, the growing popularity of gigabit cities (purpose-built fibre networks with unlimited bandwidth and gigabit speed), and the emergence of IoT (Internet of Things) and associated products will further drive these requirements.
Connectivity is also still king. Data centres must be equipped with the best structured cabling solutions to ensure that connectivity isn't compromised.
Latency continues to become more and more important. Low latency data centre networks allow for faster access, cheaper deployment and greater flexibility to migrate to higher speeds.
As ever, security ranks amongst the highest priorities for businesses. The demands for speed, connectivity and low latency cannot compromise the security required when processing information and data transfer.
Death of Multimode: Higher speeds see move towards singlemode solutions
One trend we have started to see is a lean towards singlemode only structured cabling design. With higher speeds in demand, we have seen a price drop reflected in singlemode SFP/QSFPs by many optics and equipment vendors.
Where in the past there has been a significant price gap between singlemode and multimode transmission equipment, these costs factors have played a role in determining the technology choice utilised by organisations.
With the increase of speeds and an almost price parity now on equipment, the move towards a future proof network architecture will see a significant drop in the use of multimode and copper infrastructure.
There will always be a place for these technologies, but a clear shift towards singlemode has arrived.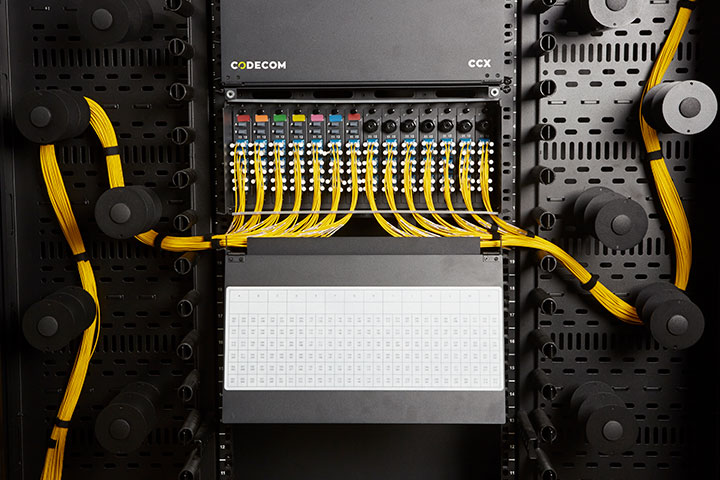 Renewable Power: Data centre consumption in the global spotlight
With unrelenting growth across all aspects of technology consumption and a global mirror on climate change, awareness of the need to reduce energy consumption is at fever pitch.
Data centres are, undeniably, huge consumers of energy. Figures vary, but could be as high as 2 per cent of global usage according to this Anders Andrae study commissioned by Huawei. A figure that could jump to 8 per cent by 2030, the study projects.
Be it introducing new technologies or infrastructure design, data centre providers are now being forced to look at more sustainable energy solutions and to create operational efficiencies within their existing infrastructure.
Market leaders are already looking to alternative technologies for power, cooling and at equipment level to reduce their power consumption, costs and environmental impact – like Microsoft, who recently trialled a fully submerged data centre in the ocean off Scotland.
From a legislative standpoint, it is also likely that governments may look to set quotas on big enterprise energy consumers in future.
Time to move your structured cabling or data centre infrastructure into 2020? Get in touch with our experienced team.