Global reach meets
boutique service
Headquartered in Melbourne, Australia, we have offices in Queensland, Hong Kong and USA.
Our team of experts specialise in fibre optic cabling, telecommunications and data centre solutions.
Codecom was built on the belief that we could deliver high quality, well-engineered solutions, while challenging what was perceived as "the norm." Central to what we deliver are our innovative product designs that challenge the way fibre optic cabling solutions are built. We combine this self-manufacture capability with a unique focus on empathy and relationship building.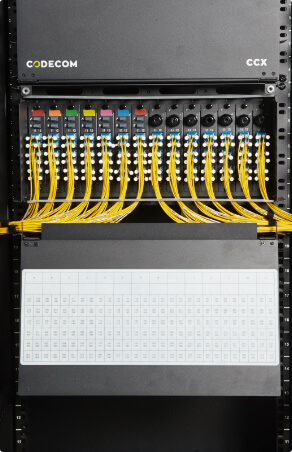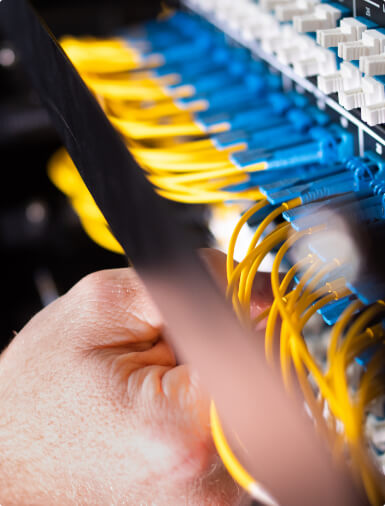 Codecom builds high-end, easy to install and operate solutions for telecommunications companies and data centres.
All Codecom products are designed with longevity, scalability and risk mitigation in mind.
We bring an agile approach to product development and aim to get our customers as close to the manufacturing sources as possible. Our long history of delivering fibre optic cabling solutions for large-scale brands and projects across Asia-Pacific and the United States is evidenced in these testimonials.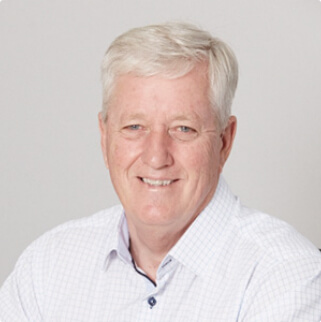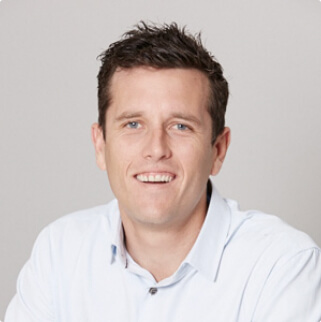 Chief Executive Officer
Codecom International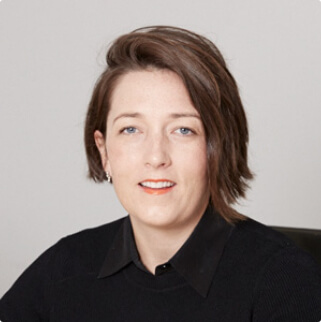 Chief Operating Officer
Codecom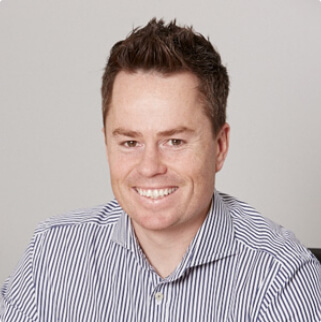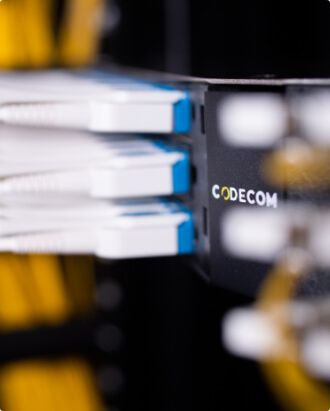 With offices around the globe, Codecom has delivered fibre optic cabling and data centre solutions for many global industries and sectors, including:
From the Chairman & Director
"We started Codecom in 2006 because we had a vision to shake up the fibre optics supply market, and to challenge the way things had always been done. In doing so, we evolved from a company who simply sold off-the-shelf products to a support-based business who work directly with our customers and partners to architect new products.
Clever solution design has never been more important – but it must be married with the right attitude to service and quality. Our ultimate mission is to deliver premium solutions supported by fast manufacturing, while maintaining a laser focus on quality control and innovation."
Our values underpin how we work with our customers, partners and each other. They form an active part of both our culture and how we do business.
We believe in telling the truth. We build relationships and we respect them.
We want to always feel what our partners are feeling. We listen, we learn, and we engage with our customers to understand.
We believe in building a culture that fosters teamwork, honesty, being humble and supporting our customers. We thrive on feedback and this is what drives us to improve.
We dream big and work hard. We are dedicated to innovation and problem solving.
We do what we say we will and hold our standards as high as possible because that's who we are. We are determined to deliver.