Superior telecommunications infrastructure
Superior tele-communications infrastructure
For the networks of tomorrow
Solutions you can count on
In a world that demands 24/7connectivity, you don't have to worry about dropping the ball
The telecommunications industry has come a long way in the last 20 years, and we've been there every step of the way.
As a leading supplier, manufacturer and installer of telecommunications infrastructure, we use the latest global technology to ensure our solutions provide the highest density fibre termination and innovative fibre management.
From scoping requirements for commercial installations to designing implementation strategies, we'll work with you to understand what you need.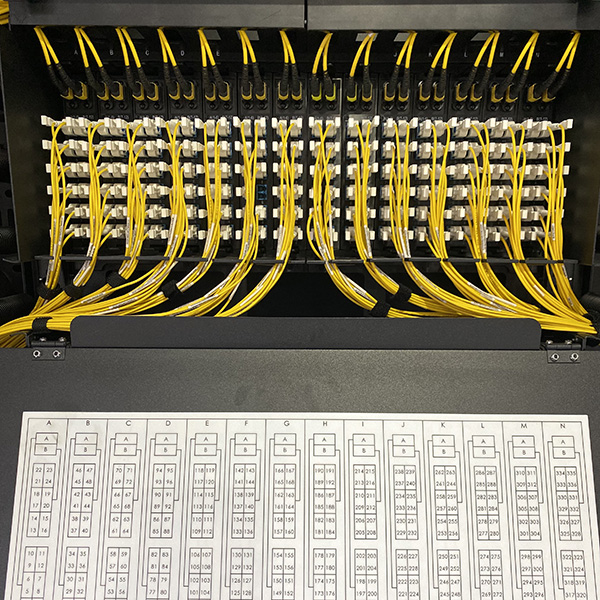 Our customisable telecommunications solutions and products include: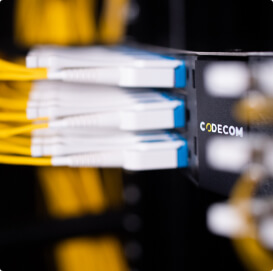 Interested in our services or need some technical support? Email us today.
Implementing custom-fit solutions
Because our mandate is to innovate continuously with our custom-fit telecommunications solutions, we ensure every product meets the exact needs of your network — regardless of whether we source it, or self-manufacture it ourselves.
It's all part of our mission to challenge what has traditionally been done in our industry. This way, we can ensure our clients get the most efficient and scalable networks possible. From phone to broadband, wireless to LAN and WAN integration, we can provide and install telecommunications solutions that will revolutionise your operation.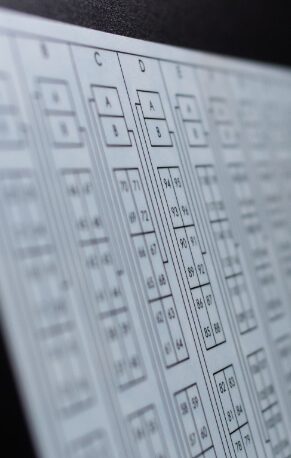 "We had no hesitation working with Codecom again, given our previous experience.
We knew they had quality products and would commit to delivering a beneficial outcome for us – to the standards we were after. Andrew has always been very patient, accommodating and responsive. The entire Codecom team seem to excel in the area of understanding their customer needs and providing a best-fit solution."
"In my role at Equinix, my team is tasked with selecting the components that comprise our global connectivity model. 
We first heard about Codecom from our Australian team members. They talked about a company that listened to their needs; took quick action to pursue new ideas, and were ethical and deliberate in how they conducted business with Equinix. Codecom has since exceeded many of the accolades my team had said about them.  Codecom has proven themselves to be a professional company, surrounded by technical experts, with a keen eye towards building sustainable, high-quality products that service our industry."