Bringing the fibre to you
Bringing the fibre to you
With our world-class FTTx solutions
FTTx facilitates the connection of optical fibre networks to buildings, allowing telecommunications and service providers to deliver high performing internet to their subscribers.
FTTx covers connectivity solutions for all commercial and residential building and infrastructure scenarios, including fibre to the home (FTTH), fibre to the premise (FTTP), fibre to the desk (FTTD) and fibre to the node (FTTN).
As a structured cabling and fibre optics leader for two decades, Codecom can quickly and cost-effectively build high-performing FTTx networks for any size commercial or residential application.
Regardless of the size or architecture of your fibre network, we offer superior optical performance and high-speed connectivity in the harshest environments, along with easy installation and industry-leading support.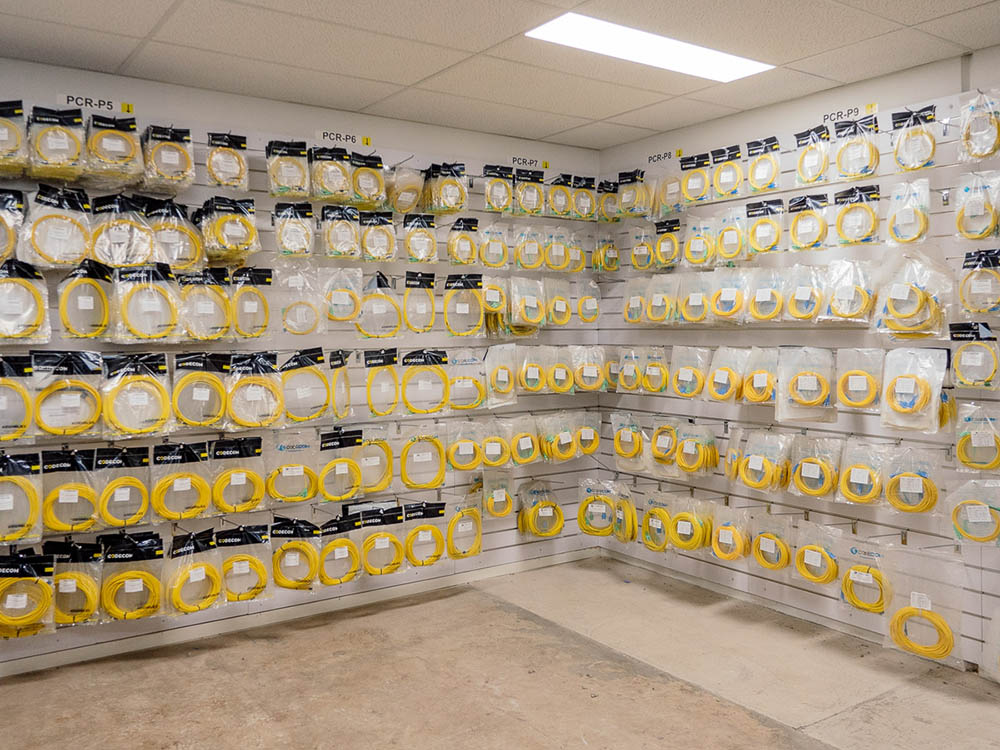 Our customisable FTTx solutions and products include:
Future-proofed, high speed networks
For anyone involved in developing new subdivisions, apartments or commercial buildings, including builders, consultants and developers, you will find our FTTx solutions are future proofed and offer the highest speed fibre connectivity.
Whether you are seeking to establish a new network or expand an existing network, our end-to-end capability encompasses everything you need — from central office and head end through the outside plant to the home, business or cell site. We focus on simplicity, cost-effectiveness and speed of installation, along with the pre and post-installation customer experience and time to revenue generation.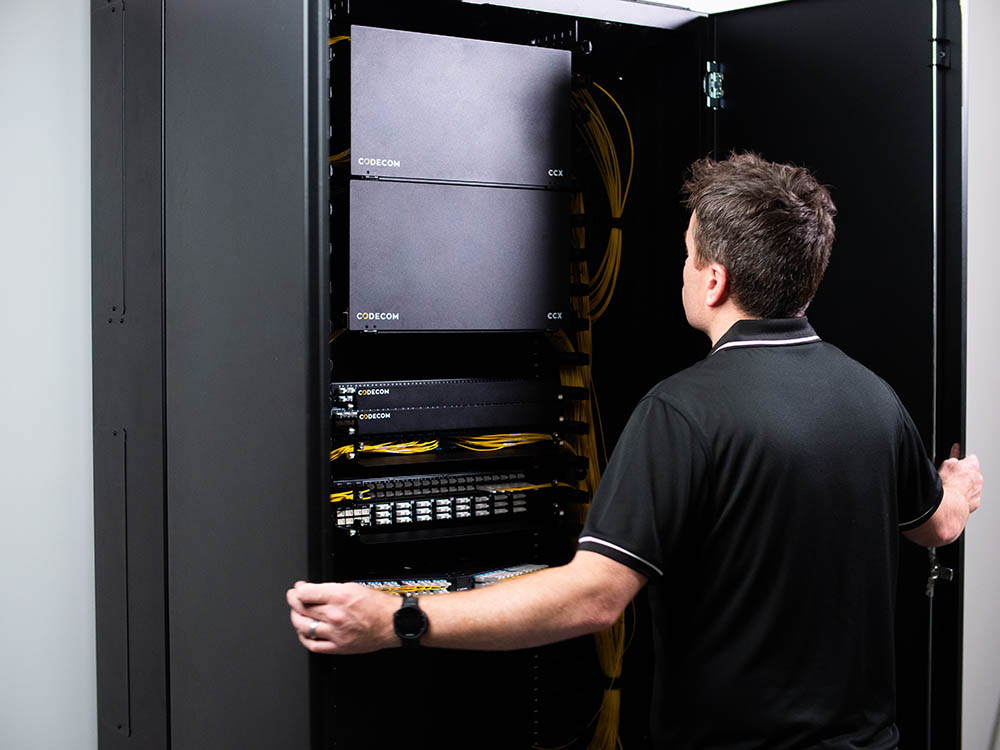 "We had no hesitation working with Codecom again, given our previous experience.
We knew they had quality products and would commit to delivering a beneficial outcome for us – to the standards we were after. Andrew has always been very patient, accommodating and responsive. The entire Codecom team seem to excel in the area of understanding their customer needs and providing a best-fit solution."
"In my role at Equinix, my team is tasked with selecting the components that comprise our global connectivity model. 
We first heard about Codecom from our Australian team members. They talked about a company that listened to their needs; took quick action to pursue new ideas, and were ethical and deliberate in how they conducted business with Equinix. Codecom has since exceeded many of the accolades my team had said about them.  Codecom has proven themselves to be a professional company, surrounded by technical experts, with a keen eye towards building sustainable, high-quality products that service our industry."